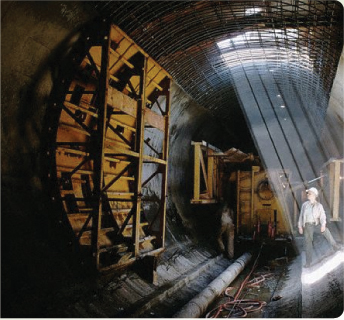 Sriyani
We are a 'single window' service provider for products, solutions, and expert advice in remedial waterproofing or active leakage mitigation for reinforced concrete structures as well as concrete repair and strengthening.
We offer the complete range of high pressure resin injection systems to specialist contractors or applicators:
Equipment: Single-line and twin-line high pressure resin injection pumps.
Resins: Foaming and non-foaming, single- and two-component polyurethane systems. We will soon be adding epoxy and acrylate based injection resins to our portfolio.
Accessories: High-pressure injection packers, surface mounted ports, low-pressure auto injectors, other injection accessories, and equipment spares.
Our Business Model
We provide you with the appropriate technology, materials, and know-how in the field of pressure injection of resins used either for remedial waterproofing or for concrete repair and strengthening.
Our global exposure over the years has helped us to understand the varied demands of different projects. Which is why, we are able to recommend solutions that are best suited to fulfil your site-specific demands.
This holistic approach takes us beyond mere "product marketing and sales" strategies. It enables us to become your trusted partners who provide effective and comprehensive solutions to your challenging and varied project scenarios.
Our in-house technical expert is just a phone call away for a no-obligation recommendation or advice that will perfectly satisfy your unique project demands.